The Award Presentation for 2020 and 2021 will be a joint event hosted as a Gala Dinner at the Grand Hyatt Melbourne Thursday 26 August 2021.
Register to attend this Award Presentation in person at the Grand Hyatt Melbourne.
Due to government restrictions in-person spots are limited and are sure to sell our quickly!
WHEN

Thursday 26 August 2021
from 6:30pm

WHERE

123 Collins Street Melbourne

COST (GST inc)
Single ticket $275

Table of 10: $2,600
COVID SAFETY EVENT
The Australian Constructors Association (ACA) and Engineers Australia take safety at our events seriously.
After careful consideration and in consultation with our venue, please see below the policy which safeguard the health and wellbeing of members, attendees and staff at the Australian Construction Achievement Award:
Grand Hyatt Melbourne (updated 19/1/2021)
1 person per 2 square meters for standing networking parts of the event
1 person per 2 square meters for density capacity for seated area
Up to 10 guests can be seated per table (final numbers are at the discretion of event organiser)
Attendees will be temperature checked on arrival by Grand Hyatt Melbourne staff
To reduce congestion at the hotel front door event organiser are asked to provide a guest list with contact details alternatively, all attendees will be required to scan the QR code and register on entry to the hotel
Event attendees are permitted to remove their masks when eating and drinking
Mingling and networking is permitted (wearing of masks is personal choice but not mandatory)
All catering will be served by Grand Hyatt Melbourne staff
As of today's date, Grand Hyatt Melbourne staff will be wearing masks
Individual bottled water will be available for all attendees however, individual water glasses will be set at the tables and re-filled by hotel staff
What's expected of attendees:
If you feel unwell do not attend the event in person and advise us as soon as possible so that we can provide a link to the virtual platform
Keep the minimum distance of space (as per your locations restrictions) between yourself and other attendees
Sanitize your hands frequently
Please be courteous and conscious of other people's fears and concerns, eg ask nearby attendees if you may remove your mask, check if someone is happy to shake your hand
Closer to the event date you will be sent a set of guidelines to follow on the day of the event. This is an evolving situation and regulations and restrictions can change suddenly.
We thank you for your patience and flexibility, please continue to check this page for updates.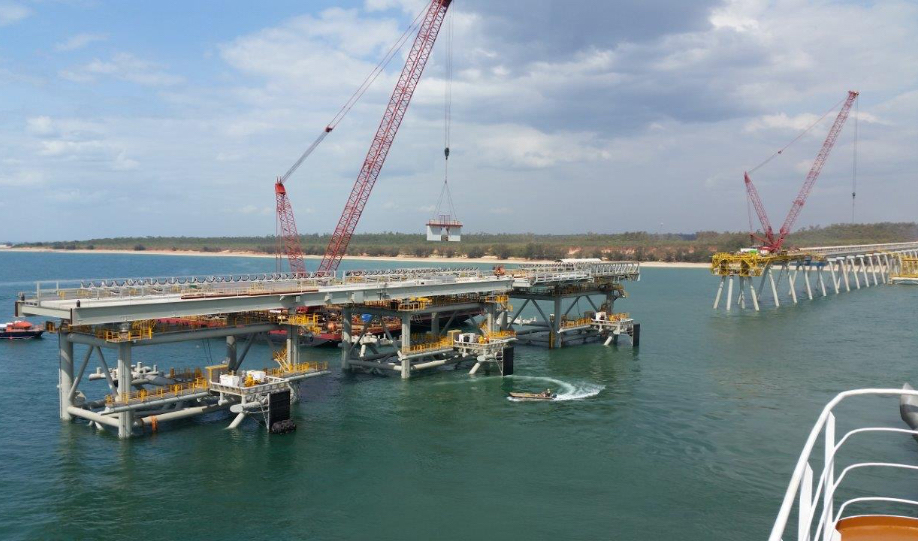 The 2021 Australian Construction Achievement Award Call for Entries are now closed.
2021 Submission Criteria
To receive a copy of the 2021 Submission Criteria, please fill in the below details
For more information, please contact Florence Lagier on [email protected] or 03 9321 1791.