The ACAA, brings together the best construction projects, delivered by the nation's very best construction companies.
The Australian Construction Achievement Award 2022 will be presented Wednesday 4 May 2022 in Sydney at the Future of Construction Summit Gala Dinner.
Australian Construction Achievement Award 2020 & 2021 Presentation Event
We congratulate the 2020 and 2021 Australian Construction Achievement Award winners
Museum for Western Australia
Perth, Western Australia by Multiplex Constructions Pty Ltd
Zero Cost Energy Future
South Australia by Enerven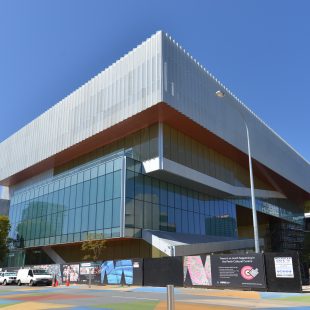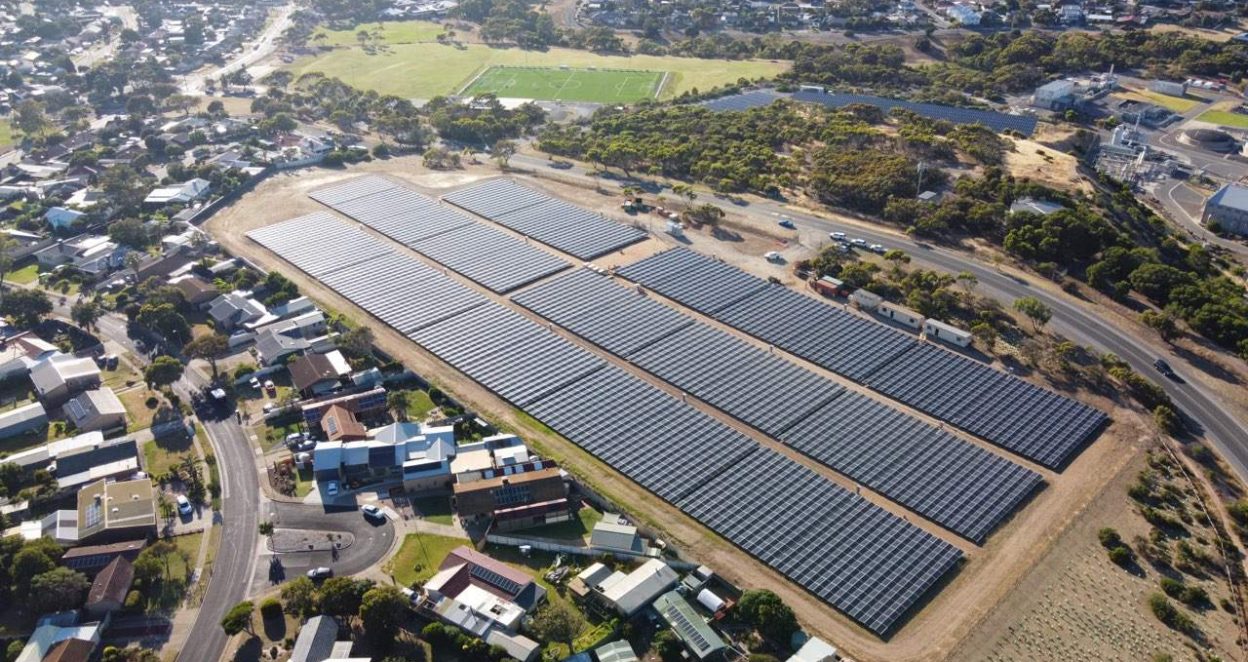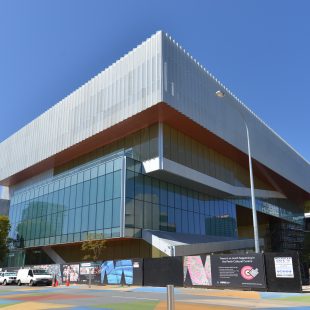 New Museum for WA
Perth, Western Australia

With seven new galleries, a 1,000 square metre special exhibitions gallery, and dynamic and activated public spaces, the New Museum for WA is set to become a landmark building for the state of Western Australia. A redevelopment of the existing WA Museum, the project included the design and construction of a new building that integrates with the existing heritage buildings, heritage restoration works to the Old Gaol, Jubilee, Beaufort and Hackett Hall buildings, a Central Energy Plant (CEP) servicing the Perth Cultural Centre, expected to reduce energy use and CO2 emissions by around 30% in the year after the New Museum is operational.
Australian Construction Achievement Award (ACAA) 2020 | New Museum WA from Engineers Australia on Vimeo.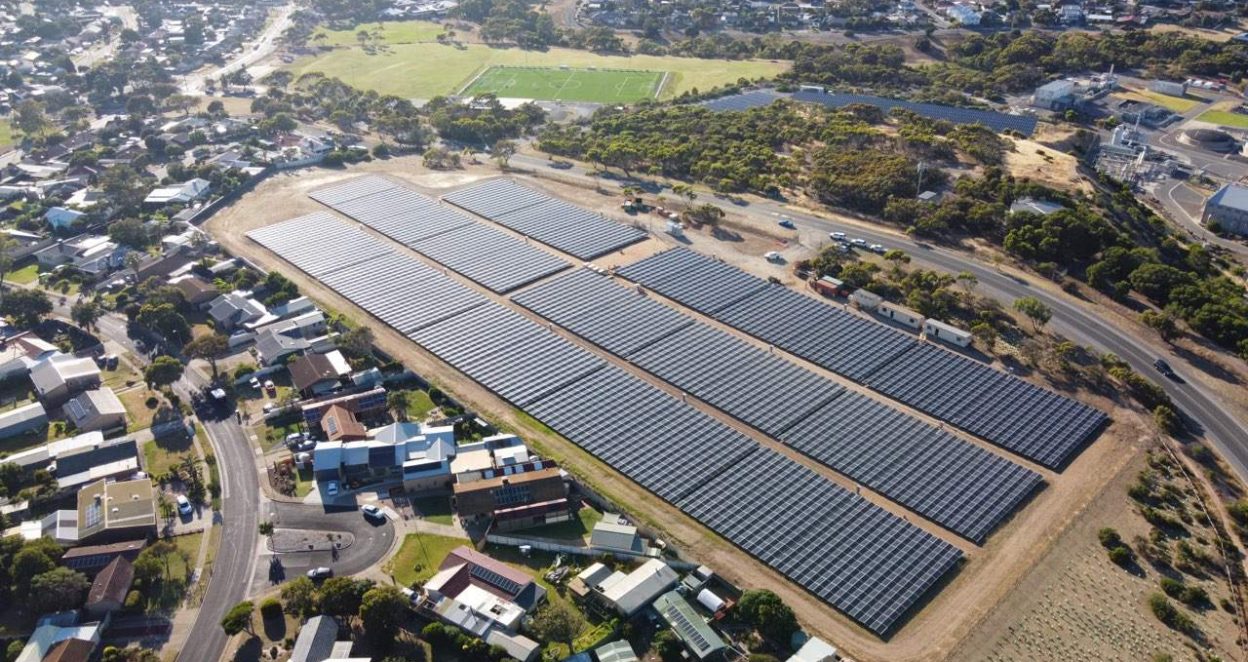 Zero Cost Energy Future
South Australia

With the ultimate goal of unlocking SA Water's potential to neutralise energy costs, Enerven was contracted to deliver a world-first program that included the engineering, procurement, construction and commissioning of 242GWh (gigawatt hours) of solar PV and 34MWh (megawatt hours) of energy storage across 33 sites in metropolitan and regional South Australia.
This involves the associated connection to transmission and distribution networks.
Dr Collette Burke – Judge Chair 2020
Shaun Cox – Judge Chair 2021 and Judge 2020
Prof Sue Holliday – Judge 2020/2021
David Jurd – Judge 2020/2021
Ken Mathers – Judge 2021
View the Judging Panel
Thank you to our Industry Partners