The ACAA, brings together the best construction projects, delivered by the nation's very best construction companies.
The winner of the 23rd Australian Construction Achievement Award will be announced on 23 November 2020.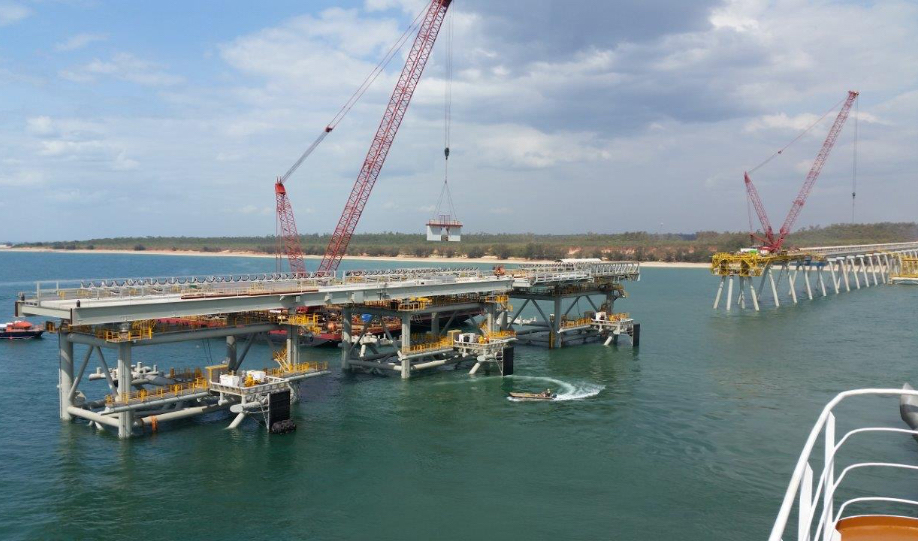 The 2020 Australian Construction Achievement Award Call for Entries are now closed.
The 2021 Australian Construction Achievement Award Call for Entries will open in August 2020.
For more information, please contact Ella Dowie on [email protected] or 03 9321 1735.
Winning the Australian Construction Achievement Award in both 2017 and 2019 has been fantastic for McConnell Dowell.
It has instilled enormous pride in our employees and has provided many wonderful opportunities to celebrate as a team.
It has also proven to be a terrific marketing opportunity and we have delivered a number of presentations to customers and industry groups, showcasing our innovation.
Finally, we have used it a springboard to win some international awards, taking our brand beyond our traditional operating regions.
Our message to anyone considering entering the Award is, go ahead!
The Australian Construction Achievement Award – ACAA – is Australia's most prestigious construction accolade and winning it will benefit your business in many ways.
Jim Frith – Managing Director for McConnell Dowell Australia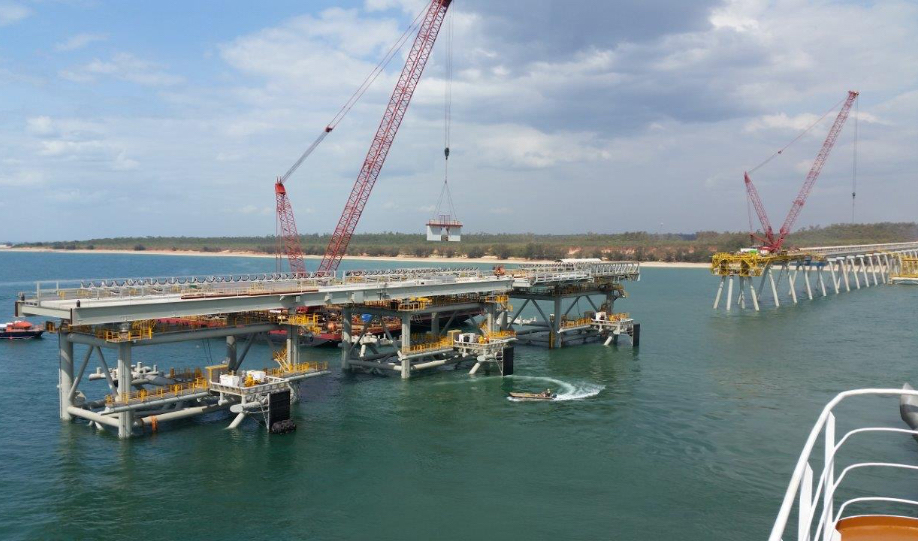 2019 Winner: Chith export facility by Mcconnell Dowell
McConnell Dowell's execution of this challenging construction project was a standout for its comprehensive achievement of all major judging criteria, including on-time completion of a difficult and complex construction in a remote region, timely responses to quality issues overseas, exemplary safety, environmental sensitivity, and close collaboration with contractors.