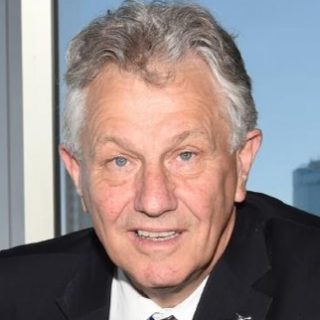 Judge Chair 2022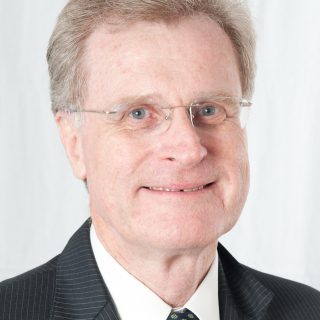 Judge 2022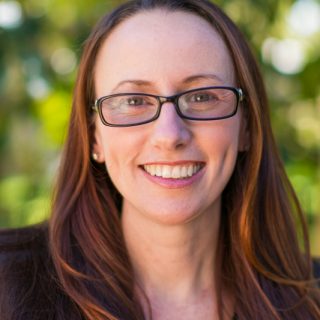 Judge 2022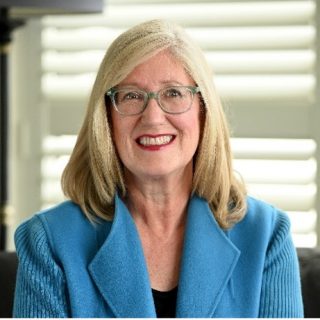 Judge 2022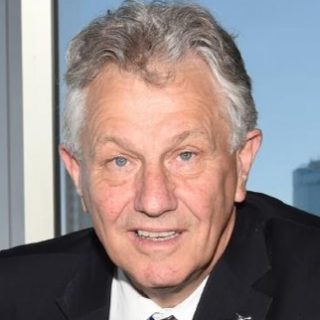 Ken Mathers
Judge Chair 2022
A civil engineer Ken Mathers has over 50 years' experience in the planning, procurement and delivery of major road transport infrastructure. He was the CEO of Linking Melbourne Authority for 12 years following an extensive career with Melbourne City Link Authority and VicRoads. He is a qualified company director and has served on the Boards of City North Infrastructure and Roads Australia.
Linking Melbourne Authority, and its predecessor, Southern and Eastern Integrated Transport Authority, managed the procurement of major road undertakings namely EastLink, Peninsula Link and the Eastern Section of East West Link.
Ken had a long career in VicRoads where he occupied senior project management roles on such projects as Melton Bypass, the Hume Freeway south of Wodonga and Melbourne's Western Ring Road. He was responsible for the pre-construction planning for City Link and joined the Melbourne City Link Authority on its formation for the procurement and delivery of CityLink.
On completion of this project he formed his own consulting practice.
He is widely acknowledged as an industry leader in the delivery of large complex road infrastructure, and has generously shared his experience with other states and road agencies, most notably by his board role with City North Infrastructure, the Queensland government entity that oversaw the delivery of Airport Link and Northern Bus-way in Brisbane. He was also on the board of the Regional Rail Link Authority, which has been acknowledged by the Victorian Government as one of the success stories in recent heavy rail infrastructure delivery.
Ken has also contributed significantly to the industry generally by his leadership roles with the Institution of Engineers and Roads Australia, each being the peak bodies for their respective industries. He was awarded Roads Australia's John Shaw Medal in 2012 for outstanding service to road transport in the nation, and the Infrastructure Partnerships Australia, Chairman's Prize in 2016.
Although retired from full-time work he continues in the industry and is currently Chairperson of the Office of Projects Victoria Advisory Board, and regularly participates in Gateway Reviews for Infrastructure NSW and Victoria's Department of Treasury and Finance.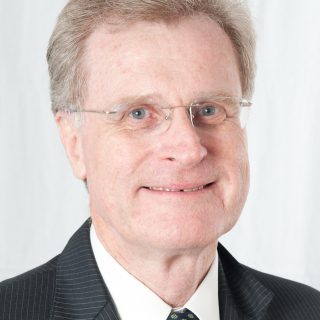 Mr Allan Miller
Judge 2022
Allan's career in the Tier 1 contracting sector over some 35 years , primarily with John Holland and Laing O'Rourke, and more recently his own consultancy business, has seen him lead success teams responsible for the delivery of major rail, civil, water, process, building, nuclear and oil & gas projects in both Australia and South East Asia.
Whilst half his career has been in various project delivery roles the balance of his corporate career was in senior management and executive positions both on and off shore.
Being well experienced in the vast array of major project delivery and commercial models, and having recently retired from his corporate career, Allan has successfully operated his own consultancy business from 2018 providing a range of delivery and commercial advice to both his industry and client associates.
Allan brings a wealth of major project delivery knowhow and commercial experience to the ACAA judging panel.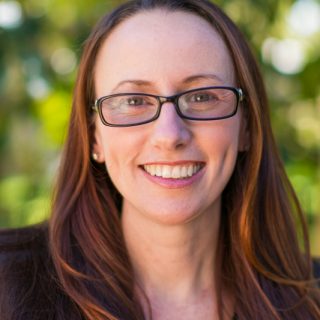 Dr Elisha Harris
Judge 2022
Dr Elisha Harris is a structural engineer with over 20 years of experience encompassing structural design, assessment and reporting, design management, project management, construction phase services, research and teaching. Her technical ability is complemented by her legal qualifications, strong interpersonal skills and business acumen.
Elisha is the co-founder and co-director of engineering and project management company, Harris Kmon Solutions. Established in 2015, Harris Kmon Solutions has offices in Darwin, Cairns, Townsville and Geelong, providing consulting services in the fields of structural, electrical and mechanical engineering, project management and Defence project services.
Elisha is an Engineering Executive and Fellow of Engineers Australia. She is a volunteer for the Engineers Australia Northern Division committee and the Darwin Community Legal Service. She is also a member of the NT Building Advisory Committee and the Chair of the NT Building Appeals Board.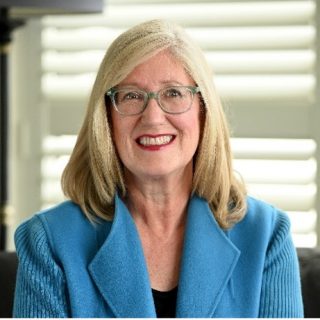 Dr Gretchen Gagel
Judge 2022
A member of the National Academy of Construction, Gretchen is a recognized global expert in the engineering, construction, energy, and mining industries. She advises large corporations and government agencies to support the cost-effective planning, design, and construction of capital assets; and advises contractors, engineering firms, and material and equipment suppliers on how to effectively serve these clients. Her clients include General Motors, Procter & Gamble, United Airlines, Intel, NiSource, Kmart Group, WSP, T.Y. Lin and Dominion Energy.
Gretchen is Chair of Brinkman Construction (US), past Chair of Bridges to Prosperity (Global), Director Conversant (AUS), and Director (membership) of the International Women's Forum (AUS). Gretchen is a graduate of the Australian Institute for Company Directors. She enjoys interviewing corporate and academic leaders on her popular podcast, Greatness – https://open.spotify.com/show/6y6R7h5H5feBhftuZTAjGF