2019 winner: chith export facility by mcconnell dowell
McConnell Dowell's execution of this challenging construction project was a standout for its comprehensive achievement of all major judging criteria, including on-time completion of a difficult and complex construction in a remote region, timely responses to quality issues overseas, exemplary safety, environmental sensitivity, and close collaboration with contractors.
ACAA 2019 Winner – McConnell Dowell | Chith Export Facility from Engineers Australia on Vimeo.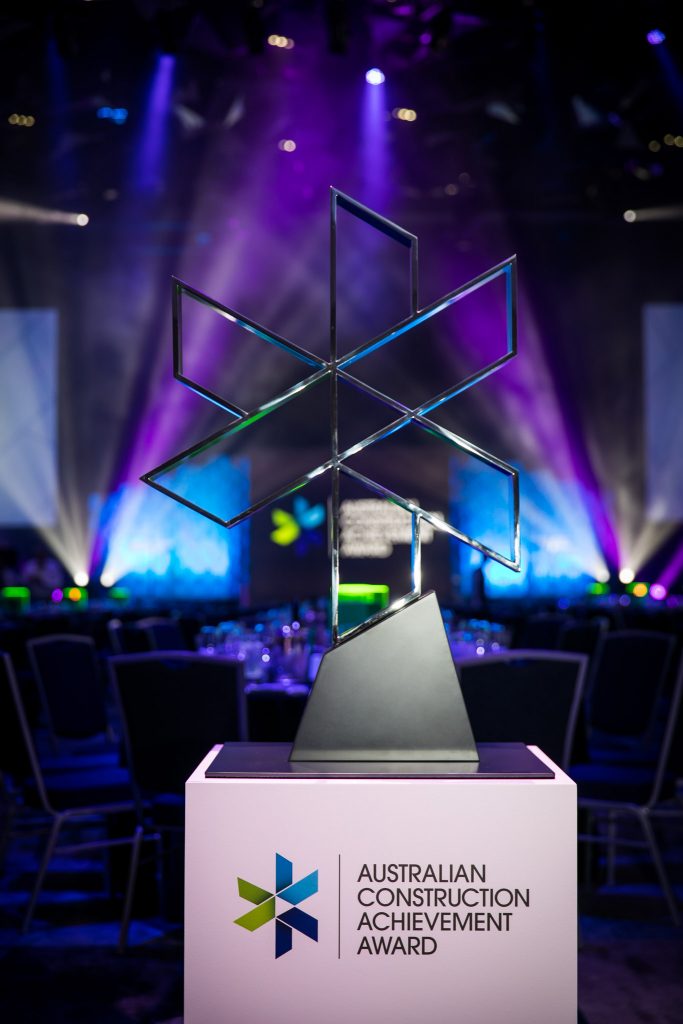 2022 Submission Criteria
To receive a copy of the 2022 Submission Criteria, please fill in the below details
The 2022 Australian Construction Achievement Award Call for Entries will open in September 2021.
For more information, please contact Florence Lagier on [email protected] or 03 9321 1791.